Roger, Donna and Luke — we're farm friendly!
We are passionate stewards of the environment.
We want to bring awareness to what can be done to mitigate the challenges of runoff into our waterways, reduce the use of excessive fertilizers, build soil carbon, and sequester greenhouse gases from creating further havoc and to reverse damage that has affected our environment, locally and globally.
We want to do all this while creating a viable and sustainable business that will create jobs in rural areas where resources are plentiful to produce biochar.
WHY GREEN STATE BIOCHAR?
Personal attention from people who are passionate about farming and sustainability.

Assistance to help farmers get financing.

Solutions custom tailored to each farm's specific needed.

We DELIVER and INSTALL biochar in farms' manure pits.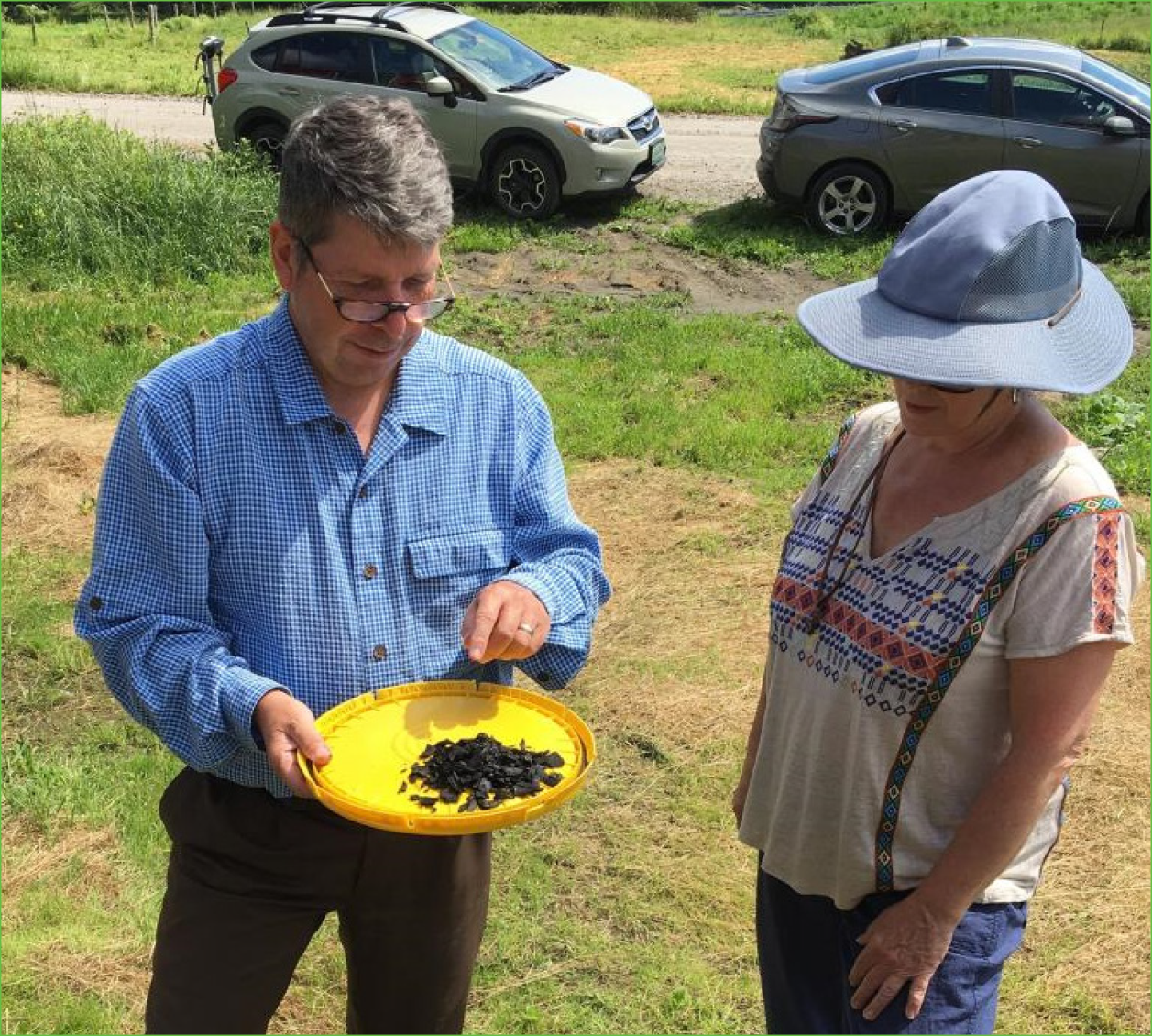 Donna meets with Vermont Secretary of Agriculture, Food and Markets Anson Tebbetts
Our research led us to biochar.
And we built our own biochar machine.
In late 2015 we started construction, after extensive research, to build a machine that would produce biochar. Our machine can produce 450+ pounds in a 7 hour period. We use this biochar for our filtration units which are installed on farms to prevent runoff from manure pits and to clear detergents from cleaning waters. Our biochar is also sold direct to consumers, farmers, and researchers.
Poised for growth.
We anticipate that we will need several more pyrolysis units in the years ahead including a mobile unit for onsite production of biochar. As we grow our business we are also building a viable financial model which we hope can be utilized across the country for those individuals who are interested in doing what they can to aid in the climate crisis and create a viable, sustainable business in areas well suited for same.
Meet team Green State Biochar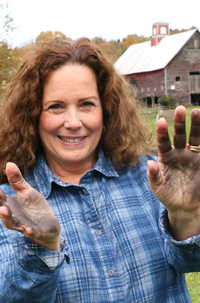 Donna Pion
General Manager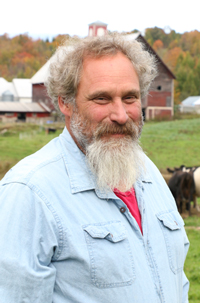 Luke Persons
Biochar Filtration Specialist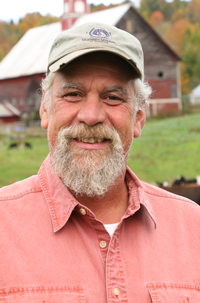 Roger Pion
Biochar Filtration Specialist