Our Story
We are passionate stewards of the environment. We want to bring awareness to what we can do to mitigate the challenges of runoff into our waterways, reduce the use of excessive fertilizers, and to sequester greenhouse gases from creating further havoc and to reverse damage that has affected our environment, locally and globally. We want to do all this while creating a viable and sustainable business that will create jobs.
Our research led us to biochar. In late 2015 we started construction, after extensive research, to build a machine that would produce biochar.  This machine has been operational and we are able to produce 300+ pounds in a 7 hour period.  We use this biochar for our filtration units which are installed on farms to prevent runoff from manure pits and to clear detergents from cleaning waters. Demand for our filtration units is steadily growing.
In the year ahead we will have two machines producing biochar.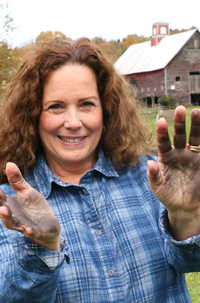 Donna Pion,
General Manager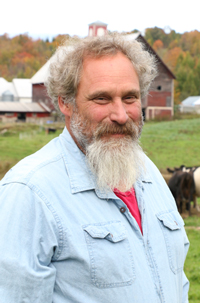 Luke Persons,
Biochar Filtration Specialist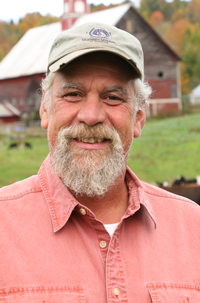 Roger Pion,
Biochar Filtration Specialist